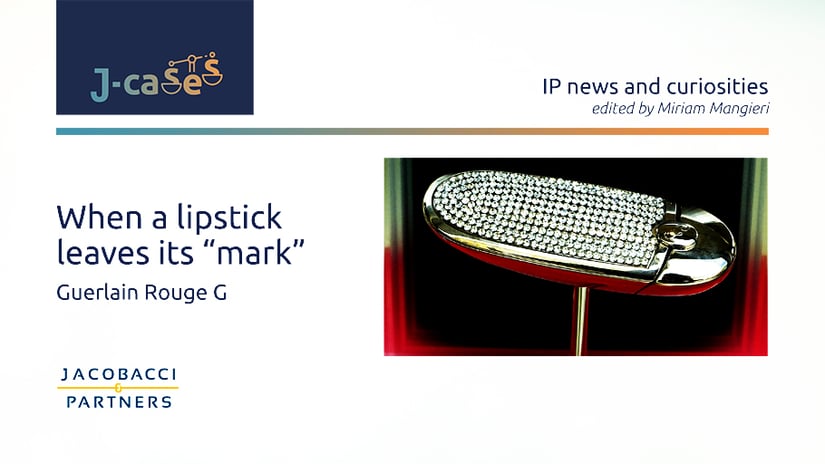 The General Court annuls the EUIPO'S decision: the shape of Guerlain's lipstick may be registered as three-dimensional mark

Guerlain filed an EUTM application for the shape of a lipstick in class 3 (lipsticks).
The EUIPO considered the mark devoid of distinctive character and refused the same. This decision was confirmed also by the Board of Appeal that considered the shape of Rouge G Guerlain lipstick not different from the other shapes present on the market.
The General Court ruled on the case by annulling the precedent decisions and affirming that the shape in question is uncommon for a lipstick and differs from any other shape already existing on the market. The shape of this lipstick is, indeed, absolutely original since it recalls a boat hull or a baby carriage and will be remembered by the consumers and associated with the French Company.
Particularly, the Court argued that the shape in question differs significantly from the images taken into consideration by the EUIPO's Board of Appeal, most of which represented cylindrical and parallelepiped lipsticks.
This judgment demonstrates that the distinctiveness of three-dimensional shape marks should be assessed on a case-by-case basis, with reference to the relevant market and by verifying if the product in question is able to generate an uncommon visual effect on the public.